Wow, has Xara Xtreme Pro gone down well! The upgrade in particular has proved much more popular than we expected. But some people have complained that we did not tell them about the intro offer early enough. And so, due to popular demand, we've extended the introductory offer for Xara Xtreme Pro until Thursday Dec 21st - i.e. just a few more days. See below for more details.

Delivery expectations for the boxed version (with CD, 2 manuals, etc) are that we receive these from manufacturing and start to ship in late January (so most people should expect to receive them in February). Of course if you order Xara Xtreme Pro now, you do get access to a fully working download version in the meantime.



Now is the season of goodwill to all, and so we have a special Christmas offer for everyone. The Xara Xtreme Pro offer ends on December 21st, but in its place we have 25% off all other Xara products over the holiday break. That includes the regular Xara Xtreme, Xara3D, Webstyle, Menu Maker, ScreenMaker 3D and even Xara Graphic Studio. This Xmas offer ends on Jan 4th.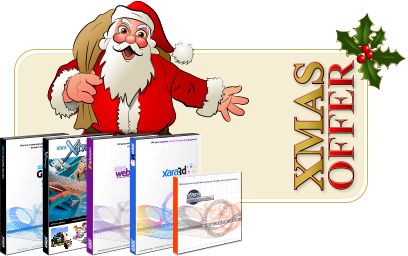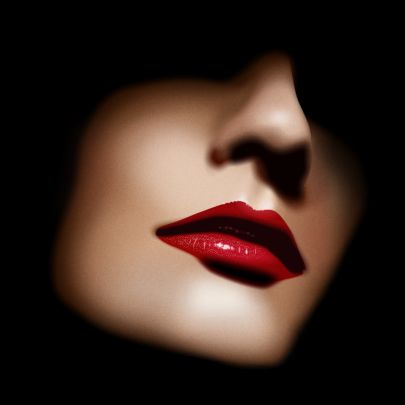 This image from Eugene Spearance is not just a great example of the power of Xara Xtreme shading but is more subtle than that...
Find out more

Extended for a few more days - $20 off the upgrade and the purchase price, but this will end on 21st December.

One of the great features of YouTube is that you can embed their videos into any website, and so we'd encourage you to spread the word and include our Xara Xtreme Beginner YouTube videos into your blogs or websites.

You just have to paste a short snippet of HTML in order to include any of these videos on your website or blog.

You are subscribed to the Xara Outsider newslist. To change this visit

xara.com/news

Let us know if you have any suggestions on how we can improve the Outsider Newsletter.

Contact us

.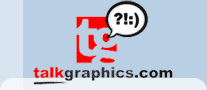 Visit the Xara graphics forums to discuss or find answers to your graphics needs. Our pick of top talk this month:



Xtreme Tip
Because the options dialog is non-modal, you can quickly create an XY grid of evenly spaced shapes: Draw a shape, click Ctrl+Shift+o to open the options dialog. Enter an X duplicate distance of the spacing you require e.g. 2cm, and the Y=0. Click Apply, select the object and Ctrl+D to duplicate the object across the page as many times as required (the Options dialog remains on screen). Now just adjust the Y value and set x=0 (remember y has to be a negative number to copy down the page). Click Apply again. Select all the objects and now Ctrl+D for as as many rows as you want.


What games console do you have?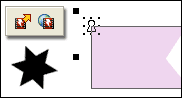 Flash animations with Xtreme Pro

A step-by-step guide to creating simple animations using Xara Xtreme Pro.


Updated Gallery
We've added a couple more artists to the Gallery on Xara.com, and will be adding more very soon. If you would like your work to be considered for the Gallery, contact us (select the Marketing option on the form).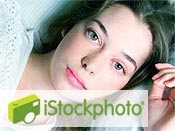 iStockphoto Offer
We're re-running the iStockphoto offer that we did earlier in the year. Xara customers can get 30 free photos and a 20% discount on purchase!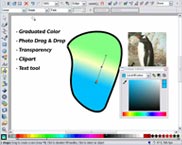 Absolute Beginners

If you're new to drawing programs and Xara Xtreme in particular there are now three short Absolute Beginners videos available, that introduce the very basics of Xara Xtreme.

What's more you can now view these on YouTube as well as from our website.